Finally! You've been "hounding" us for a few years to get this out on DVD - and we finally have! Click the link below to order a copy of the DVD!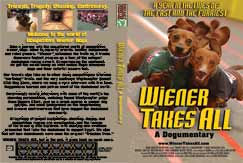 $23.95 USD + $3.95 S&H

or send a check/money order to:
Infant Monster Productions Inc,
10 Sunset Lane, Middleton, Nova Scotia, Canada B0S 1P0

PROBLEM PLACING AN ORDER? CALL 902-482-3399.
Problems placing an order? Email us


SCREENING SOON AT
RECENTLY SCREENED AT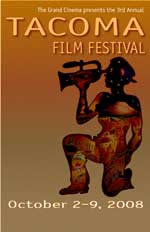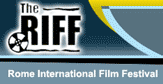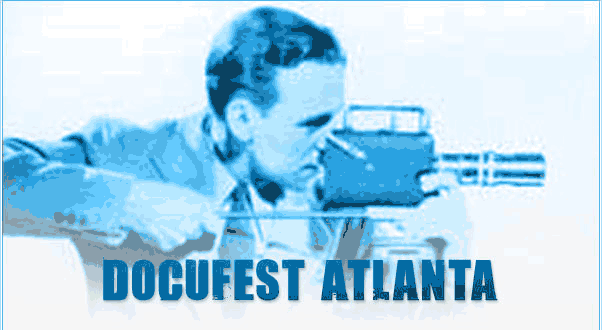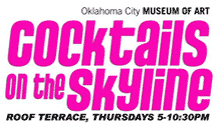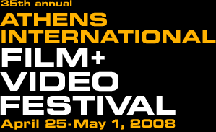 All content copyright © Infant Monster Productions Inc. unless otherwise noted. All Rights reserved.
Unauthorized duplication without express written permission is forbidden.
Wienerschnitzel and its logos are owned and controlled by The Galardi Group. Neither "Wiener Takes All"
nor Infant Monster Productions are affiliated in any way with Wienerschnitzel or The Galardi Group.