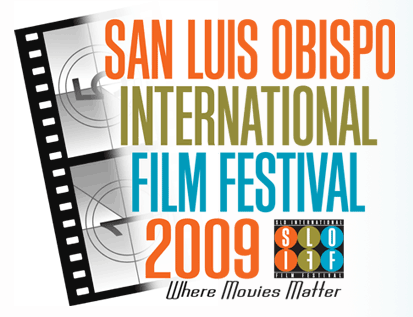 Just when we think our festival run is over another invite comes along. We're heading up the road a bit to San Luis Obispo for their funky festival and word is we'll wrap up our festival run at the Delray Beach Film Festival.
We're also continuing our theatrical run - we're currently on an extended screening at the Santa Fe Film Center. We're also finalizing more screenings across the country so check back here for updates, or join our mailing list to find out when we screen near you.
Thanks for your interest in Wiener!
Shane and M.E.

NOW PLAYING!

CLICK FOR TICKETS

SCREENED AT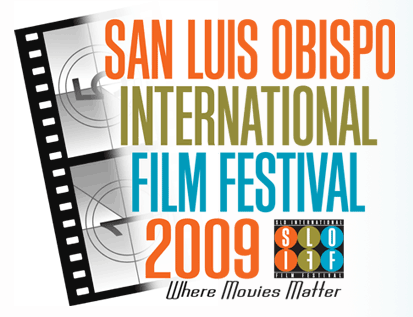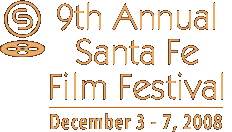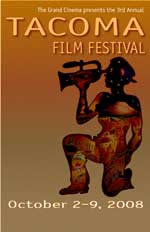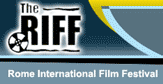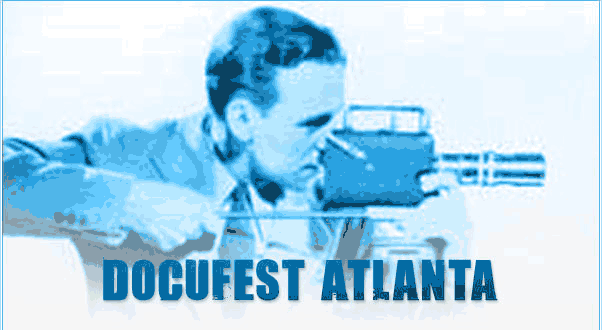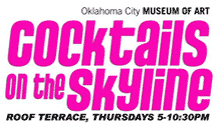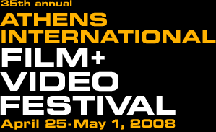 All content copyright © Infant Monster Productions Inc. unless otherwise noted. All Rights reserved.
Unauthorized duplication without express written permission is forbidden.
Wienerschnitzel and its logos are owned and controlled by The Galardi Group. Neither "Wiener Takes All"
nor Infant Monster Productions are affiliated in any way with Wienerschnitzel or The Galardi Group.