Finally! You've been "hounding" us for a few years to get this out on DVD - and we finally have! Click the link below to order a copy of the limited edition DVDs we are selling to fund our festival run!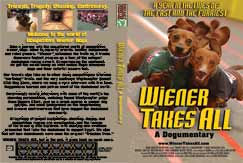 $23.95 USD + $3.95 S&H

or send a check/money order to:
Infant Monster Productions Inc,
57 Brigadier Ct, Halifax, Nova Scotia, Canada B3M 4Y4
Want a copy of our awesome poster? Click on the link below and soon a vinyl, tear resistant 24"*36" full-sized movie poster will be on its way to you! The perfect gift for dog lovers.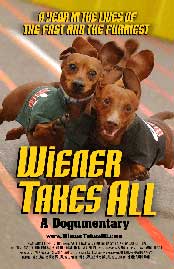 $19.95 USD + $5 S&H

PROBLEM PLACING AN ORDER? CALL 902-48-3399.
or send a check/money order to:
Infant Monster Productions Inc,
57 Brigadier Ct, Halifax, Nova Scotia, Canada B3M 4Y4
Problems placing an order? Email us